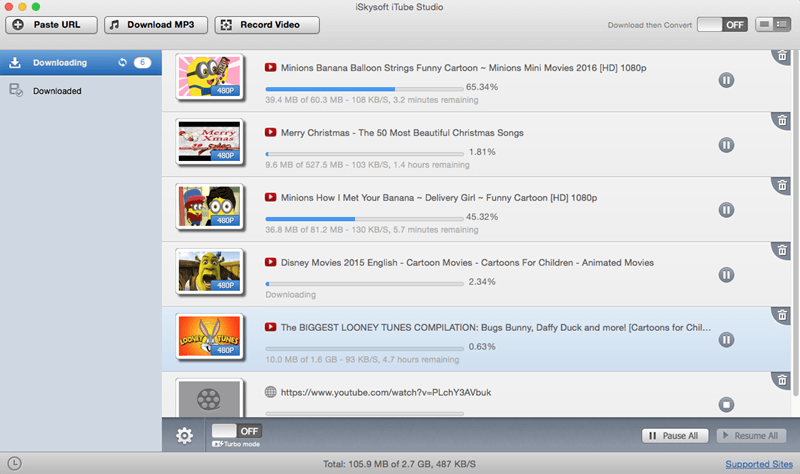 Have you ever thought about watching any video with just downloading the video files from internet without loading the page or website first? Your friends might just send you a link to a new video clip of a band you like the most on the internet but you have no time to wait until the page stops buffering so you could see a whole video without any distraction. You actually have nothing to worry about since you could use url video converter to make the link you get from your friend converted into the video they refer to.
As you know that internet becomes the most place to visit for many people nowadays.
Continue reading " A Good Alternative to Convert URL to Video "